In order to ensure the sharing and dissemination of the expertise, learnings and results of the project, a Community of Interest has bee created.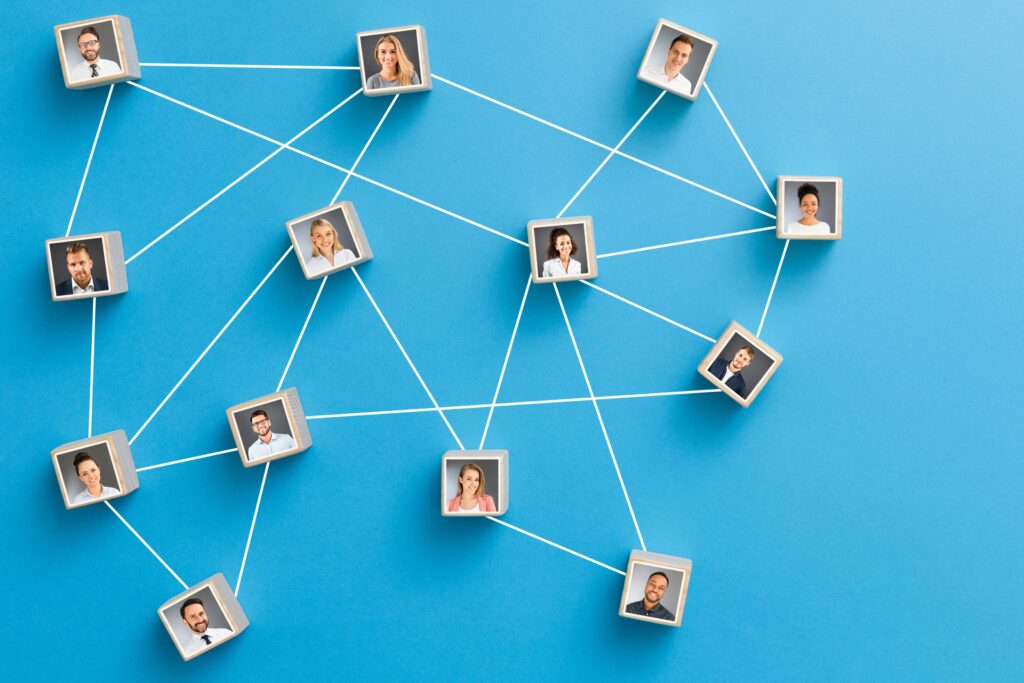 The participants of the Community of Interest have the opportunity to:
participate in different activities such as pilots, workshops, webinars and more;
Receive and appear in the P-CUBE Newsletter.
add new cases to the existing policy fields in order to cover as far as possible all the different strategies that the policy entrepreneurs can employ in order to introduce policy innovations;
add new game missions in which the game can be useful for learning how to manage innovation processes and designing new curricula, courses and modules at all levels in education or training;
enlarge the scope of the game by extending the gamification of the policy process to the implementation phase.

Group of the European Youth for Change – GEYC is a Romanian youth organisation founded in 2010 active at the European level. GEYC is the initiator and coordinating organisation of PRISMA European Network, a European wide coalition aimed to raise the quality of youth projects.
GEYC's mission is to empower young people to create a positive change in their community.

Nea Smyrni is a municipality in the south of Athens (Greece), which counts around 75.000 inhabitants.

Diana-Urania Galetta – Full Professor of Administrative Law and EU Administrative Law at the Law Faculty of the University of Milan. Director of the Interdisciplinary Research Center on Public Administration (CERIDAP). Publisher and Editor-in-chief of the online Law Journal CERIDAP.
---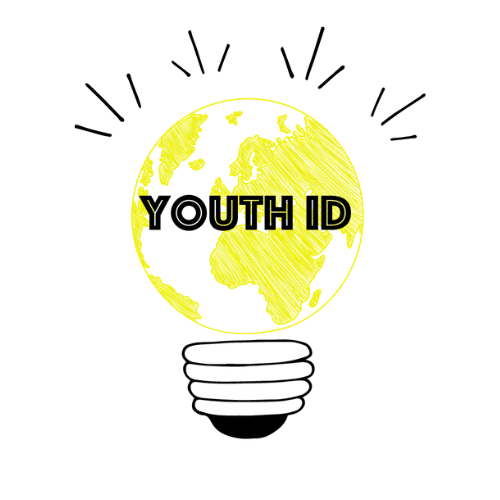 YOUTH-ID is a French Non-Governmental Organisation which aims at empowering young people to be change makers. It advocates for an intergenerational society where young people contribute to build a sustainable world.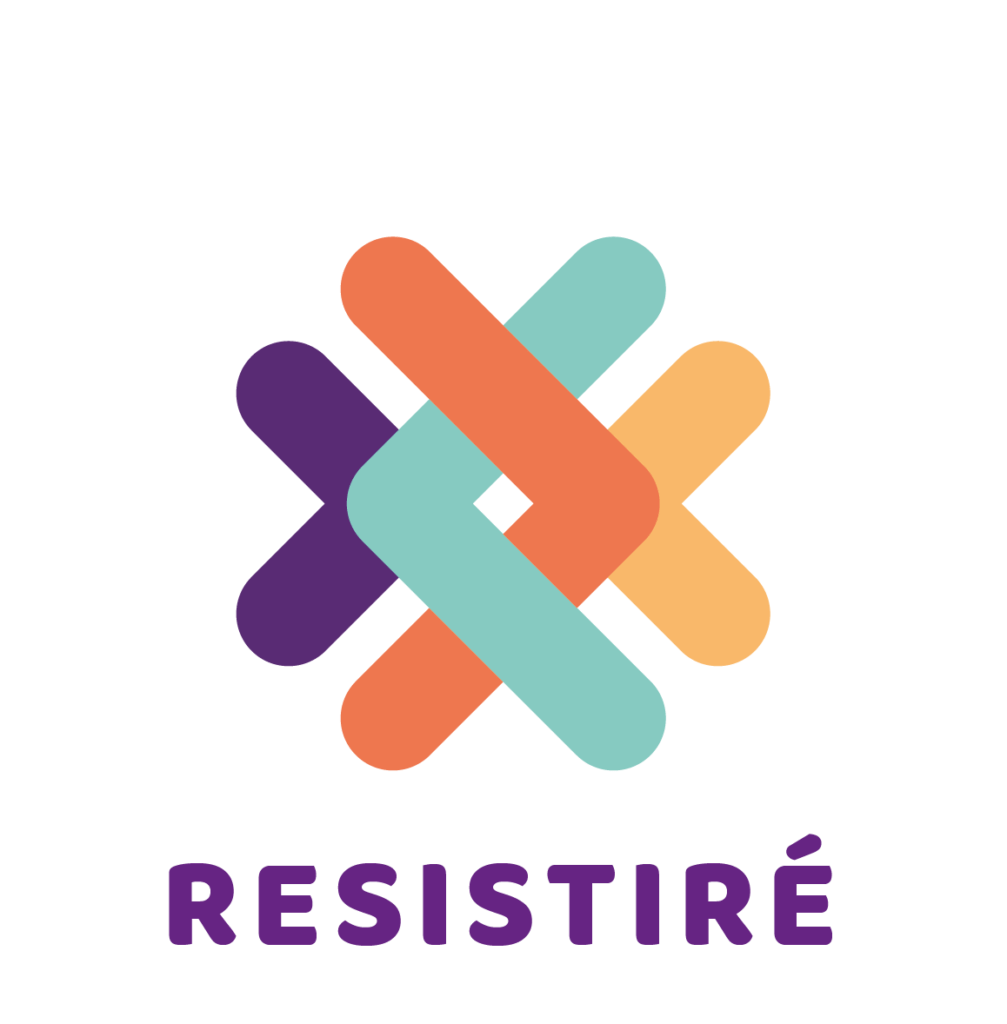 RESISTIRÉ is a project financed by the programme Horizon2020 of the European Union. It is aimed at finding sustainable solutions to inequalities generated by the COVID-19 Pandemic and to strengthen societal resilience to outbreaks.

European Institute of Public Administration – EIPA was created in 1981 on the occasion of the first European Council held in Maastricht. The core mission of the organisation is to provide a mix of deep insights and practical knowledge about EU policies, to all professionals related to EU public affairs, with the key objective of further improving their skills and capabilities for efficient management of the policies.
---